About us
Established in 2015, Arcadia Shipping Pte Ltd is an emerging ship management company, striving to provide world-leading vessel management solutions.
"Do the best you can until you know better. Then when you know better, do better."
Radical innovation, excellent management, and a relentless pursuit of continual improvement are the key contributors to our success. We at Arcadia are responsive to the challenges being by ship owners, and prioritize their needs, providing top quality and optimally efficient solutions, specifically crafted to meet all requirements in management.
Read More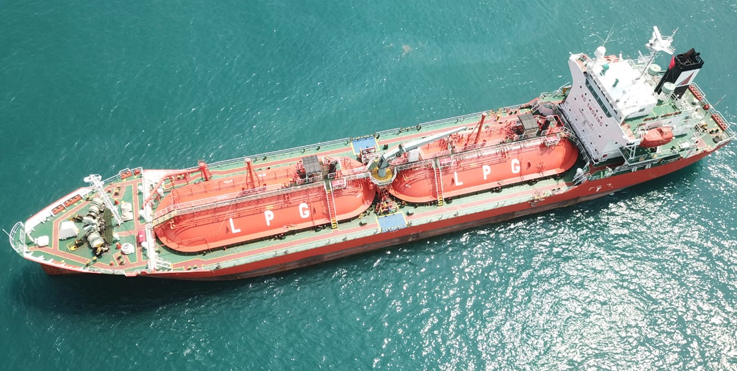 Ship Management
Arcadia regards clients as partners and uses its technical and technological expertise to turn challenges into opportunities for all stakeholders.
We have a team of highly-skilled, organized, and experienced professionals that work closely with our clients to ensure safety conscious and  quality driven reliability vessel operations.
Arcadia's current fleet illustrates its ability to handle a wide variety of vessels. It includes LPG carriers Chemical tankers, VLCCs, Aframax, and MR tankers.
The company aspires to be the trusted long-term partner delivering global maritime services. We believe in delivering efficient quality services allowing for the economical, safe, and pollution free operation at competitive costs.
Read More